Click on small pictures to enlarge.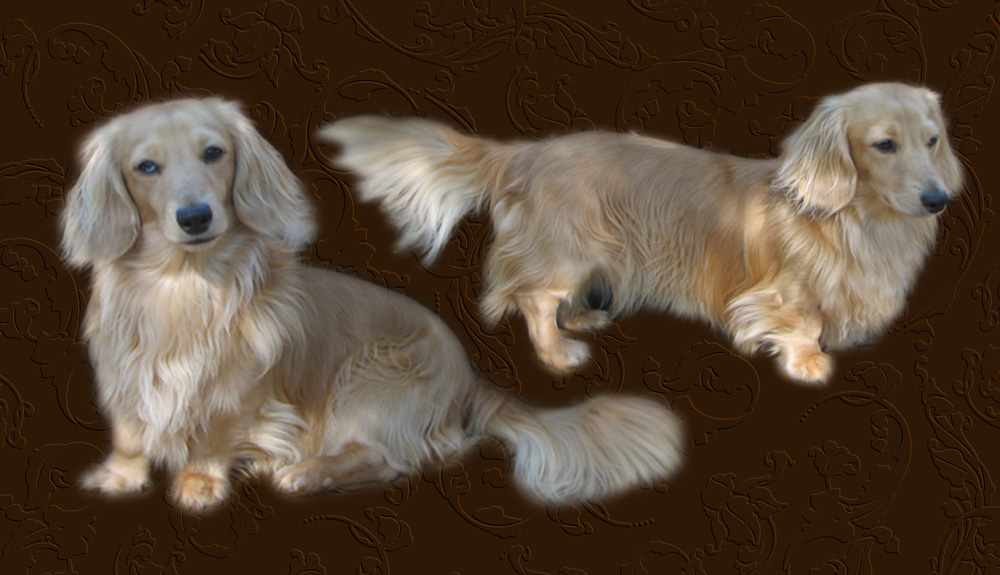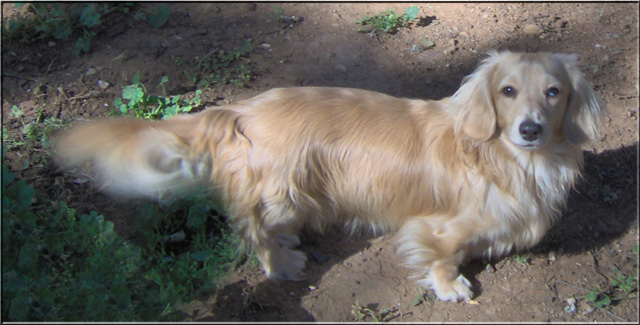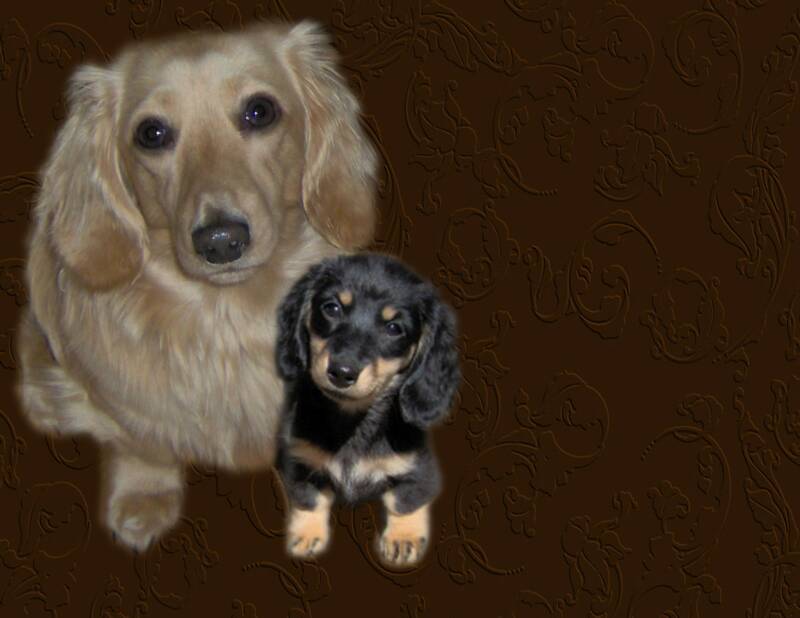 Leeon is  the sire to Leeon Jr.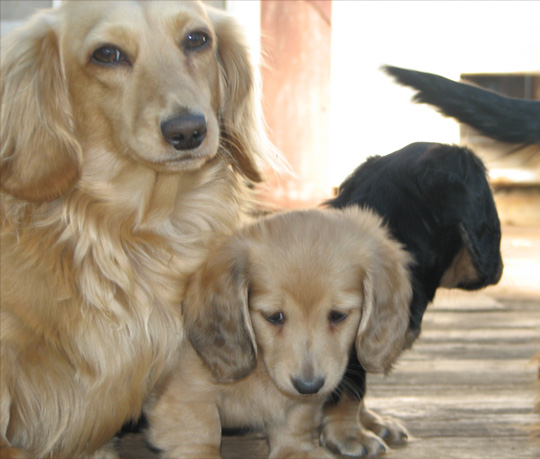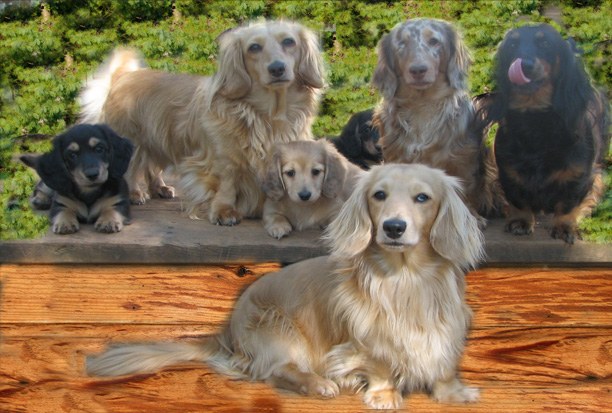 This picture was taken

when Leeon just got done eating

& he descried to rest in the pan.

He was 10 weeks old.

Leeon has got to be one of the most sweeties male I have ever had. He is the 4th generations of my dogs that I've produce.

I had his mother his father his grandsire, grandma, I just LOVE this dog! he is the best. He is pictured here with his daughter & Sierra is her mother.