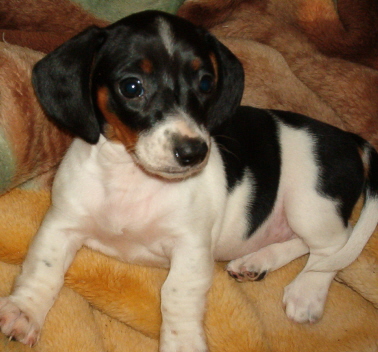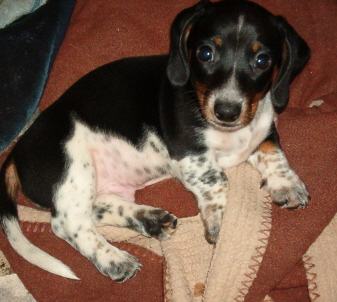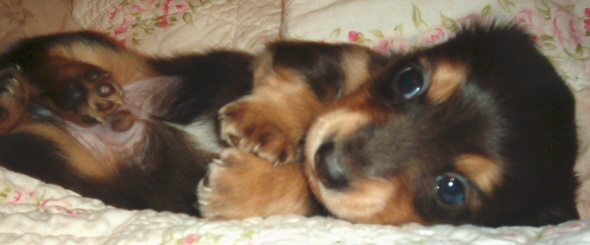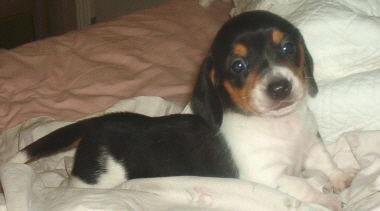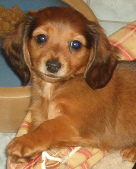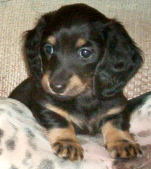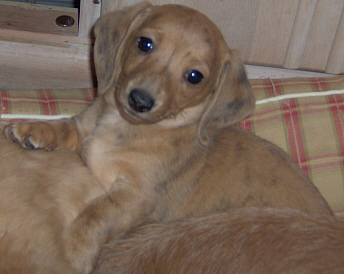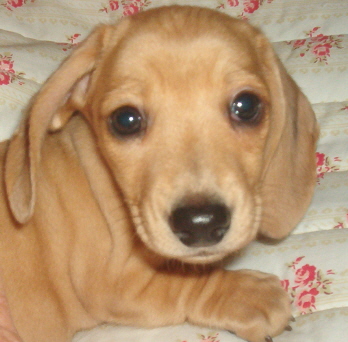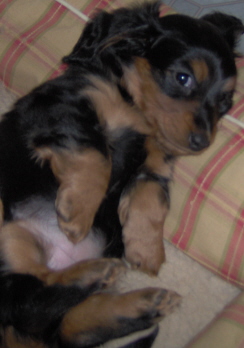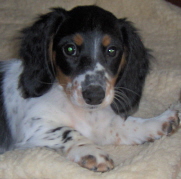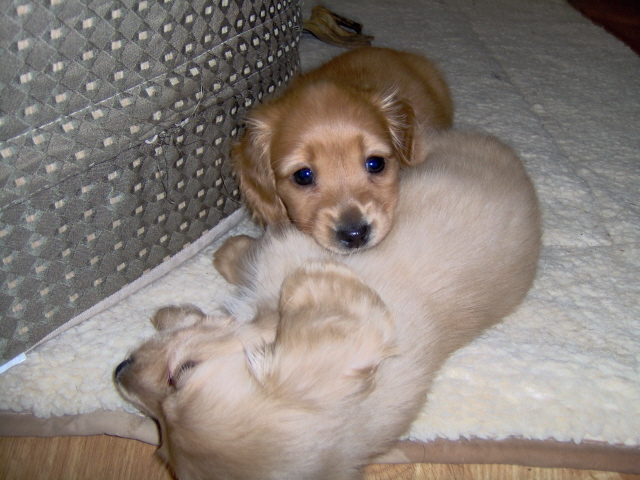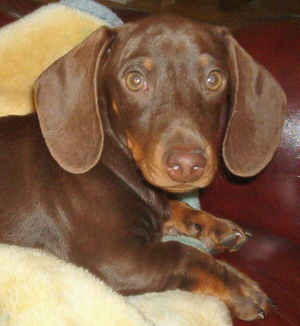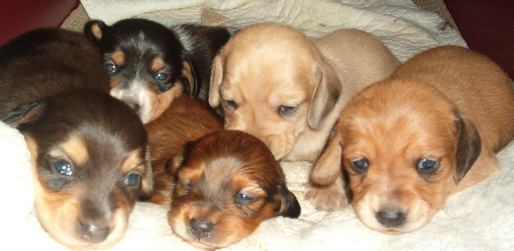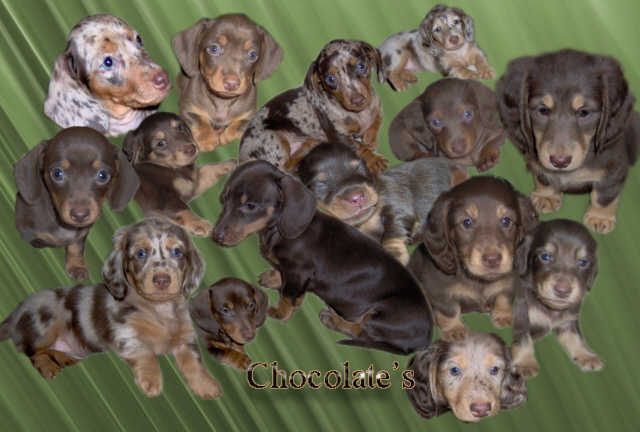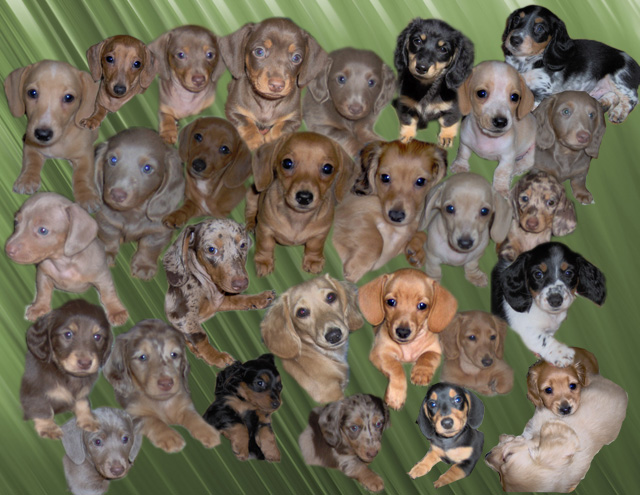 Click on small

pictures to see

enlarge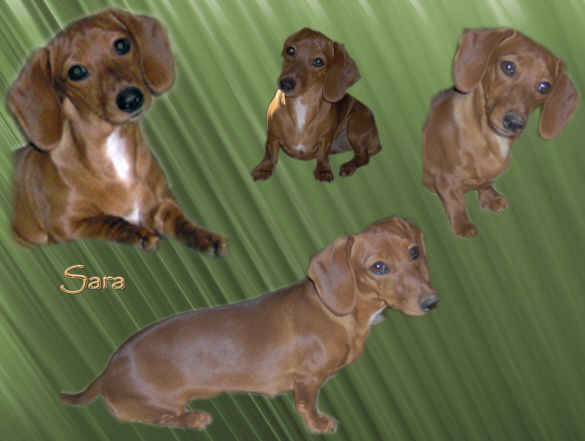 "DACHSHUNDS ARE IDEAL DOGS FOR SMALL CHILDREN, AS THEY ARE ALREADY STRETCHED AND PULLED TO SUCH A LENGTH THAT A CHILD CANNOT DO MUCH HARM ONE WAY OR ANOTHER."

Here are some of my puppies, that I haved raised. They all have been adopted by wonderful moms and dads, and yes some children to.

I love them all so very much!!! they all take a peace of my heart with them when they go into there new homes.

I become very attached to them, sometimes it's hard to let them go.!